$
0
Lost By Online Businesses Not Retargeting
Retargeting
The Fastest Way To Dramatically Increase Online Sales

Many businesses are Losing 50% of Their Potential Online Sales Every Month By Not Retargeting!

This diagram explains retargeting in its most basic form. Click the image to view larger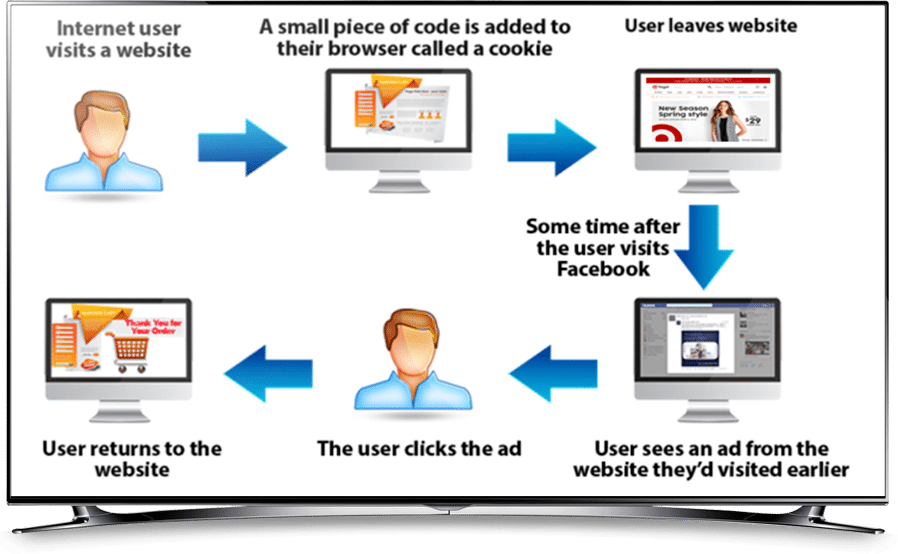 For anyone selling online; A disturbing statistic followed by a more encouraging one.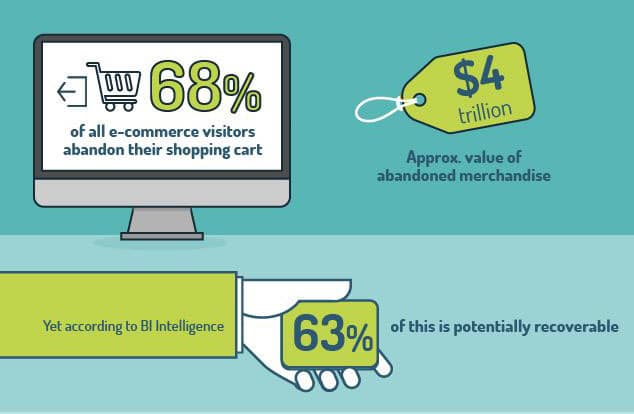 Why Retargeting is so Important
97% of visitors to your website don't buy the first time!
70% that add a product to cart abandon the order!
You may be asking why are these numbers are so high?
The world we live in, distractions & our ever shrinking attention span. 50 years ago people had an average attention span of 21 minutes. Today it is just 7 seconds!
Think about how many times you remembered you were looking at something online for some reason and now you can't remember what that exactly was.
Now imagine how many times that happens but you don't even remember you were looking for something at all.
There a million ways people get distracted…….
The phone rings

Husband or wife shouts "dinner's ready!"

 

 

The dog wants to be let out

 

The kids required attention

Someone private messages you

You see some cool video online

Computer crashes or freezes up? and so on…….
The 3 Roadblocks
That Stop Visitors Buying From Your Website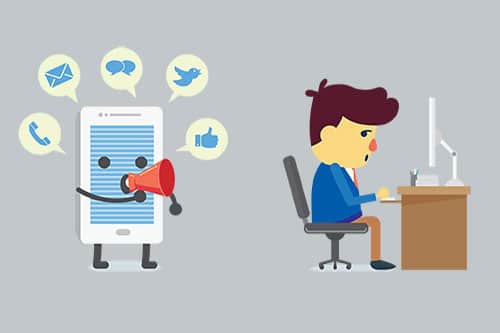 1. The Internet is very noisy:
People see so much content on a daily basis
You're competing against numerous content providers that want your prospects attention & will fight for it!
People are easily distracted offline & online. A funny video, a friend request, notifications, Skype call, auto playing video, instant chat etc. 
People forget your product name, your website URL, why they went to your site, how they got there or even that they went there at all!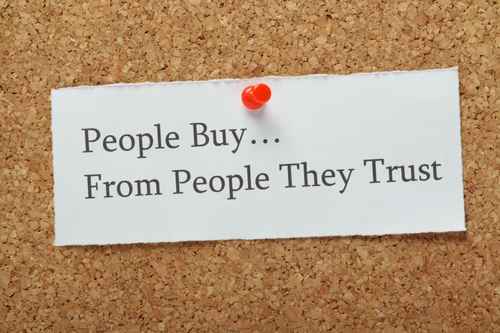 2. Trust:
People won't buy unless they trust you!
Many consumers still believe most eCommerce is a scam.
Majority of people have no idea their credit card details are much more likely to be stolen in a restaurant than when they are online!
People are largely unaware that their bank almost always return funds stolen from a credit card and force the loss upon the merchant. 
There's still enough shady stuff online to legitimately make those that don't understand eCommerce nervous.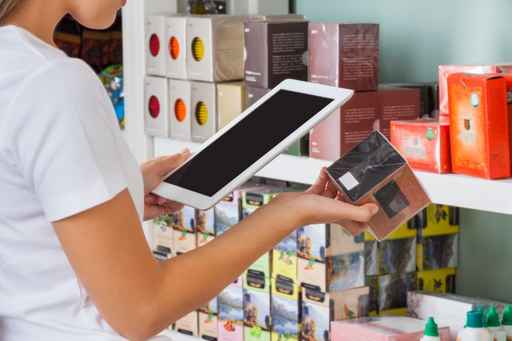 3. Price / Product Comparison:
People want to check multiple sources
Once they've done their due diligence they're more likely to be ready to buy.
They're not necessarily looking for the cheapest price, they just want to be sure the deal is a good one.
Staying top of mind & keeping your brand in front of prospective customers the way retargeting does is therefore absolutely critical
Retargeting Smashes Through Those

Road Blocks